What do you think of men's fashion jewelry trends? We think PEARL!
Pearls have long been considered an accessory for women, but now pearls are becoming more and more popular in men's fashion. That's thanks to the growing number of men who dare to show themselves with pearls.
Michelle Obama to cement his position as a political powerhouse in recent years. And when Jayden wears a pearl necklace in stark contrast to his pink blazer Even brighter.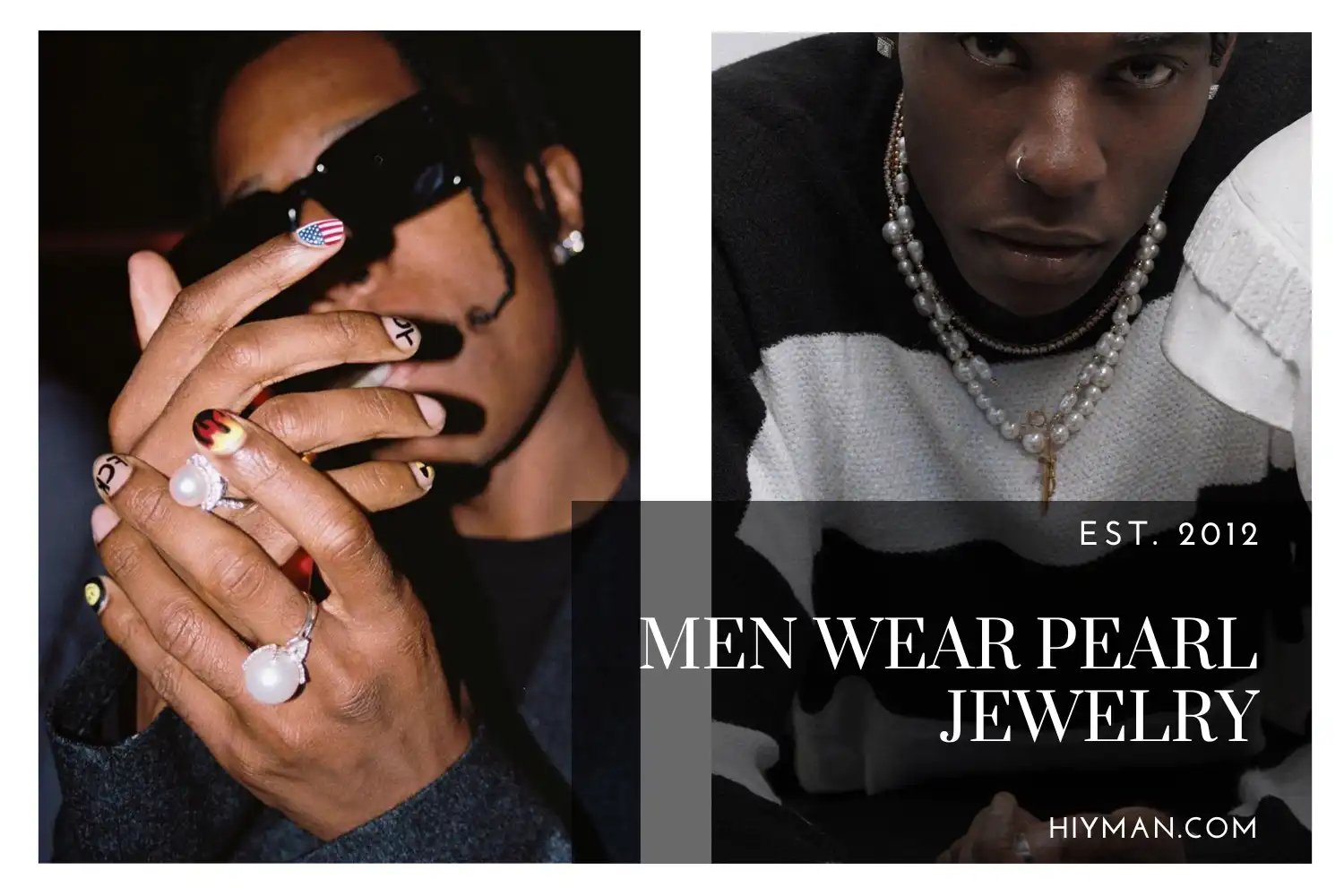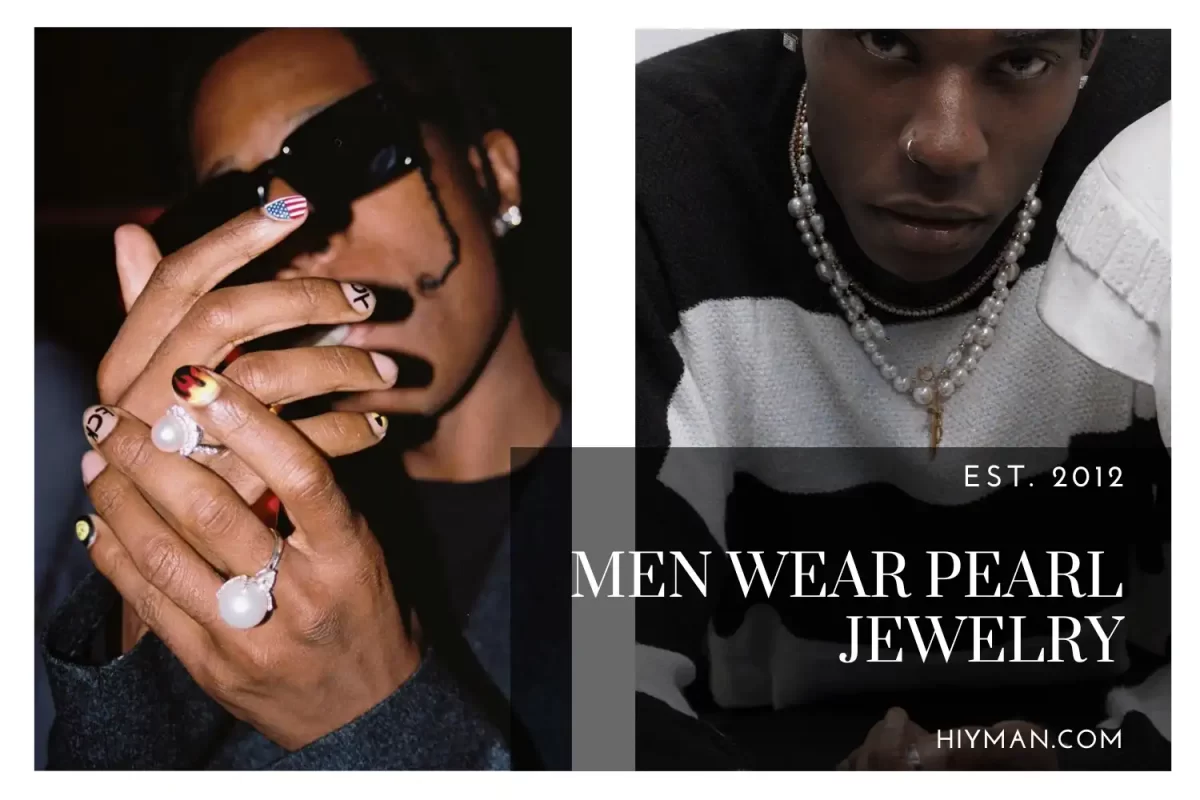 When it comes to men who wear pearls, I have to mention Billy Potter. He wears a men's pearl necklace and a plaid shirt, which can be said to be a classic and modern beauty.
The History of Pearls for Men-Men's Fashion Jewelry Trends
Men began to wear pearl necklaces earlier than women, some for protection, some for good luck, and some as a symbol of power. Men's fashion jewelry trends started long ago!
As early as the 16th century, men wore pearls. And there are examples of pearls for men in India, China, and England throughout history. Pearls are considered to be the jewelry of the rich. In the 1st century BC, Julius Caesar passed a law that pearls could only be worn by the ruling class.
It was not until 1893 when Kokichi Mikimoto discovered how to cultivate pearls, and more people could wear them. Men wearing pearls are not new either. They have been worn by men in China, India, and Britain for hundreds of years and are prized. Men's pearl necklaces are not only loved by aristocrats and royals, but also by some male rock stars, such as Elvis Presley.
Pearl Jewelry – Necklace, Earrings, and Ring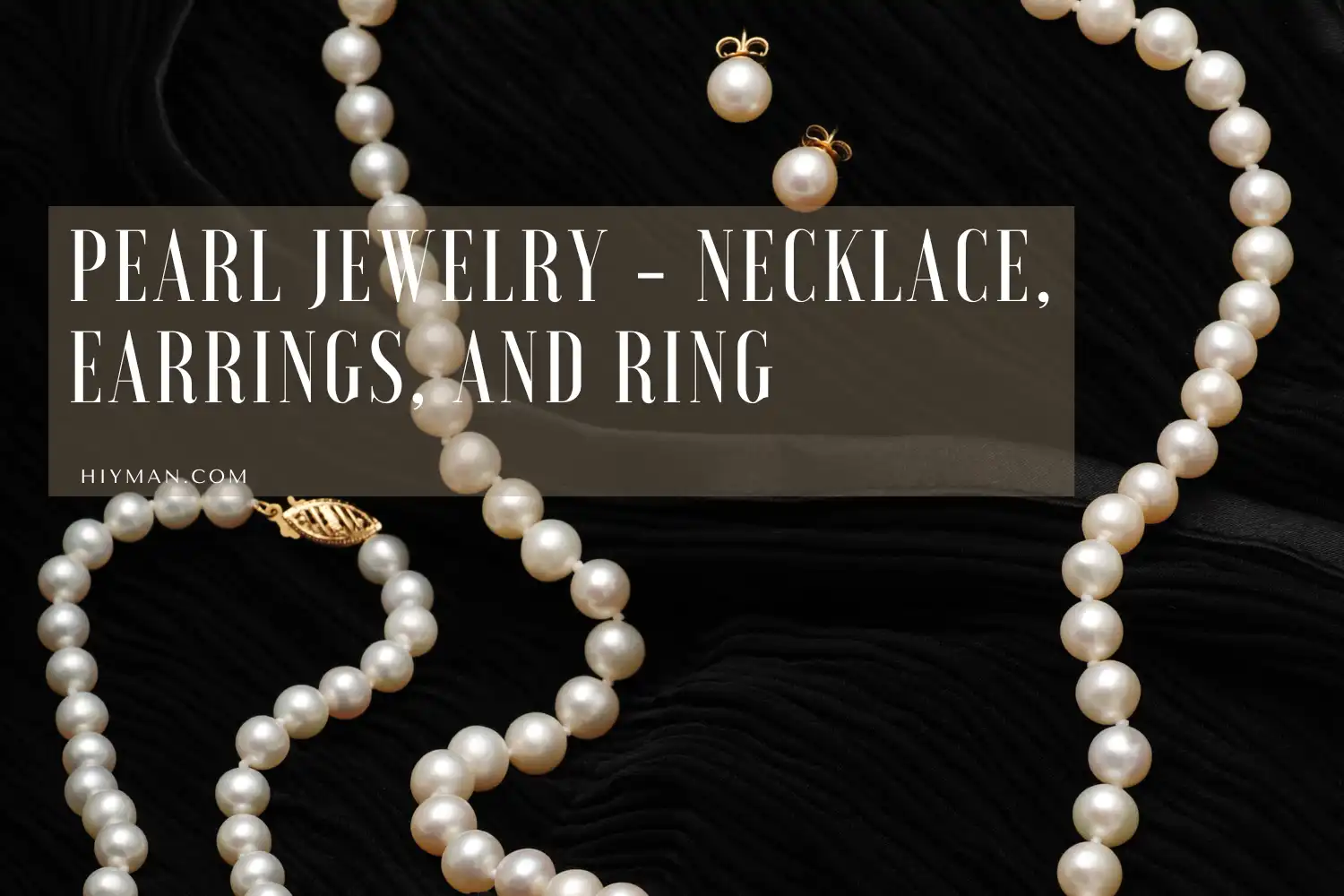 Now, pearls aren't even reserved for women anymore, and we're starting to see a whole bunch of men with pearl necklaces. Whether it's on the street, on the red carpet, or on the show, pearls have become the main point of men's styling.
Comme des Garçons is directly based on the theme of "men wear pearls", and launched a collaborative jewelry series with Japan's top pearl brand Mikimoto. It is hoped that when people choose pearl jewelry, they can break through the limitations of age and gender. Pearl earrings, pearl rings, and pearl necklaces have a unique flavor on men. Below you can know what men's fashion jewelry trends are.
Pearl Necklace-Men's Fashion Jewelry Trends
The Tahitian black pearl is the most popular among men, which tends to make them look more dignified and attractive and the right design will make you more uplifting. A regular pearl necklace can be assembled as a choker to give a chic style to men. The new trend of pearl necklaces and chokers for men's jewelry breaks stereotypes and creates a unique and bold statement.
Pearl Earrings-Men's Fashion Jewelry Trends
Pearl earrings create a unisex style, glamorous and unique, the most popular now is the style of male earrings, The combination of metal and pearl makes earrings look more design sense. There are also single pearl designs, which are often more delicate. The other is long pearl earrings, which make you look particularly resplendent with your every move. Pearl necklaces are undoubtedly one of the best fashion items.
Pearl Ring-Men's Fashion Jewelry Trends
Pearls can add brilliance to any of your outfits for an eye-catching look, with a simple string of pearl rings, men can also add extra glamour to themselves, bold and bright. The Turkish jewelry industry has created signature pearl rings for men that showcase the country's heritage.