Do you want to buy pearl jewelry or learn about pearl jewelry? I think so, otherwise, why would you come here? Also, do you know how to style pearl necklace men?  In any case, let's look down together, you will have unexpected gains.
What kind of men's pearl jewelry is available?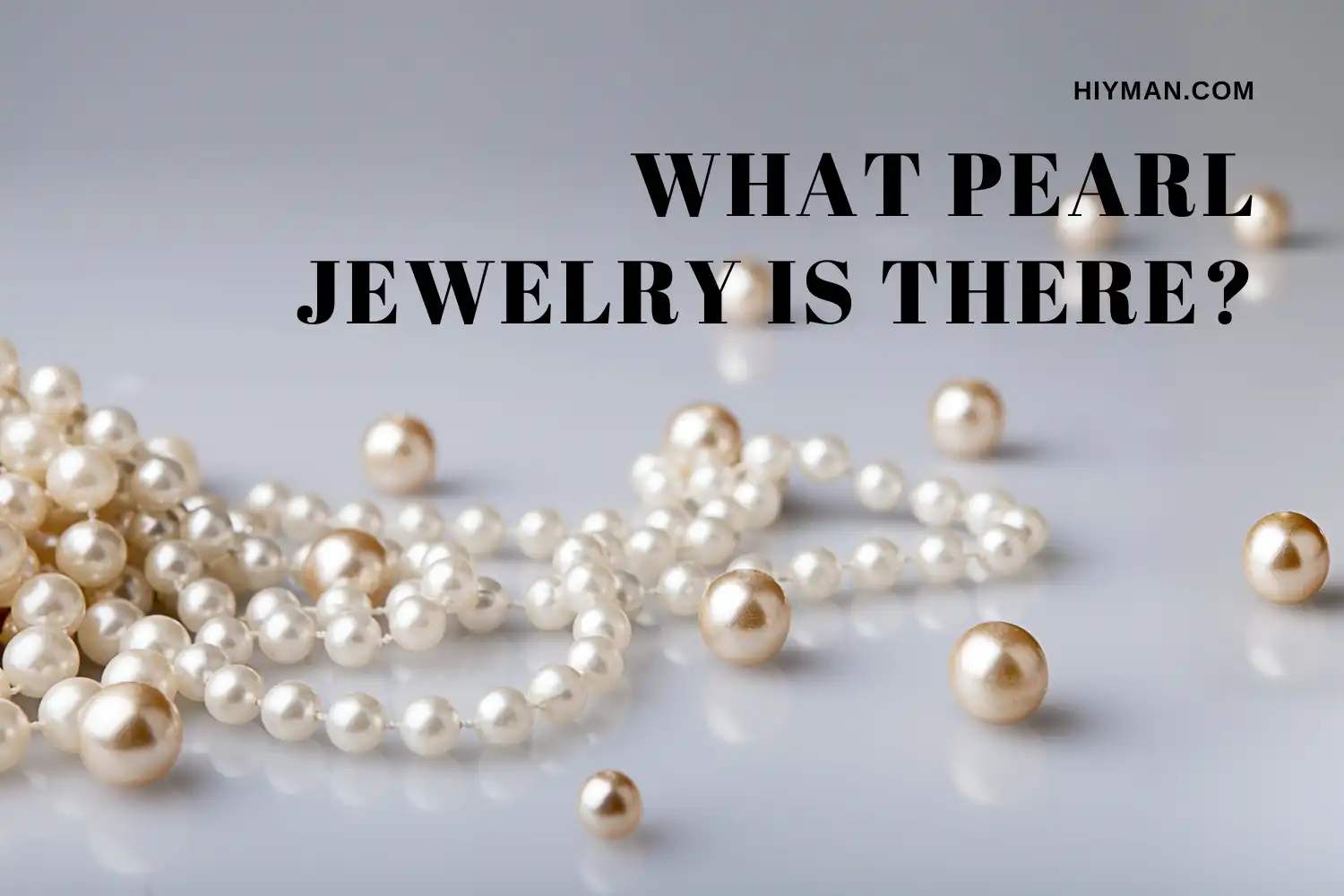 Have you bought pearl jewelry before? You should know that jewelry made from a round and lustrous pearl can be expensive, some can even sell for thousands of dollars. Of course, some are relatively cheap, depending on what material you choose. Irregular baroque pearls and Imitation pearls are more affordable options. If you're looking for something that balances pearls' natural delicacy with something a little tougher. This combo of imitation pearl and stainless steel should do the trick.
Pearl Necklace for Men
You can choose the pearl accessories you want, and use men's pearl necklaces with jeans, suits, and short sleeves to look more casual.
Pearl Bracelet for Men
Leather bracelets and Tahitian black pearls are more masculine and will make you look stylish.
Pearl Earrings for Men
Pearl earrings look extra gorgeous, and the combination of metal and silver makes pearls more unique.
Pearl Ring for Men
A men's pearl ring will also add different charms to you, making you look lazier without losing your extravagance.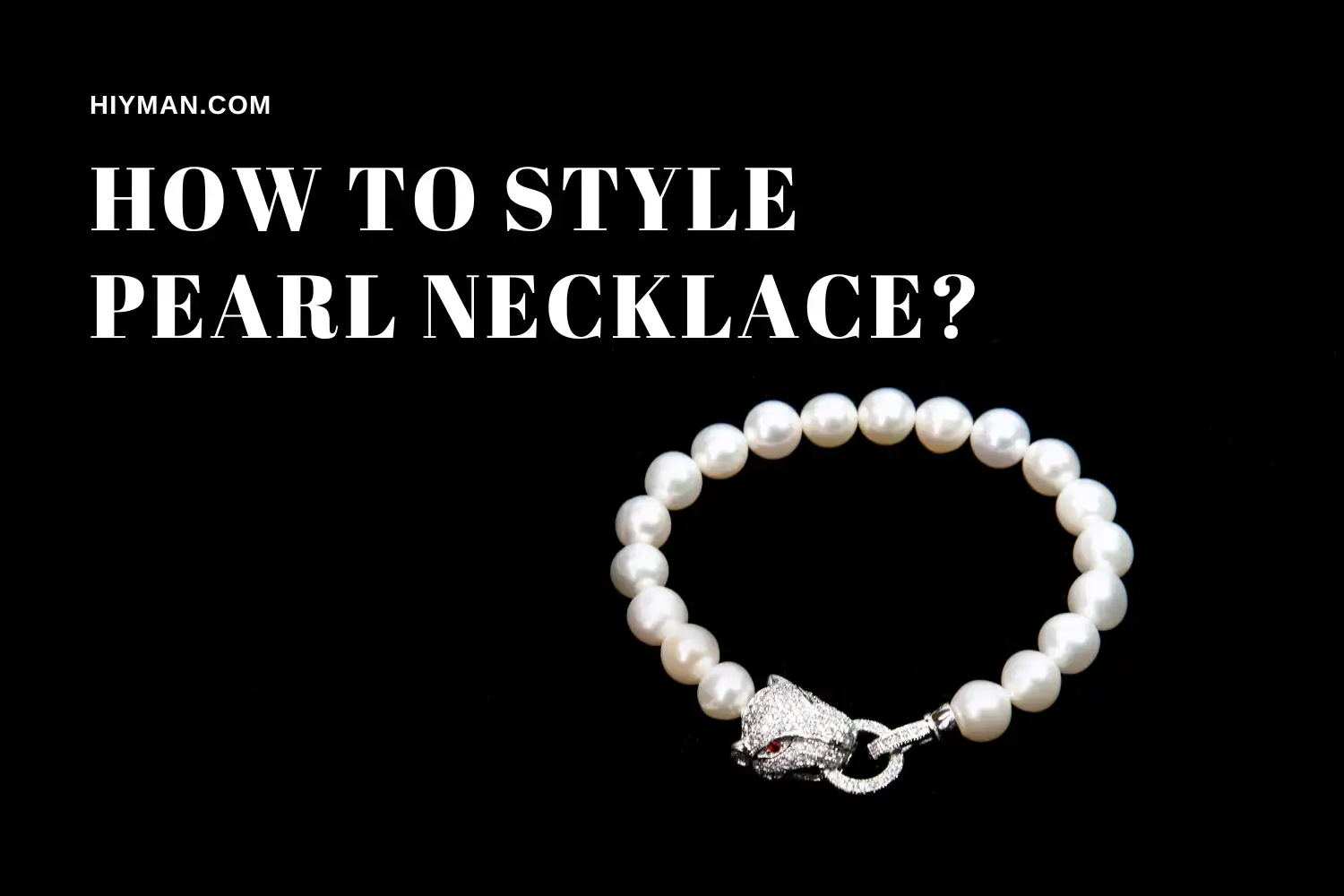 There is always a question, "how to style pearl necklace men?"
Many celebrities love fashion, they highlight themselves through pearl jewelry, and clothes.
Known for his flamboyant fashion sense, Styles challenged gender stereotypes and was an inspiring figure for men and women who wanted to experiment with how to express themselves visually. He is also a great example of how pearls can look beautiful on men and serve as an important final detail in the final garment.
Pearl necklaces are one of the most classic types of jewelry and have been worn by all kinds of people over the centuries. From royalty to ordinary men and women, you can see them all. When you wear a pearl necklace, you can wear a watch and look more businesslike. In recent years, pearls have become popular again. A capital of femininity, this accessory model is now more distinctive when it comes to men. Many males start to wear pearl necklaces and large necklaces when wearing jacket models.
Many shows and high-end parties will choose pearl jewelry, which will make them look more delicate and extravagant, adding a lot of style to the party. Of course, pearl jewelry has always been the best choice for men as gifts.
If you have other ways to answer "how to style pearl necklace men?", just leave us a review.