Do you like pearls? If you want to buy pearls for men but don't know where to buy them, you can choose HIYMAN. The pearls used in our jewelry are high-quality, whether freshwater pearls, cultured pearls, or baroque pearls. We choose pearls for many projects, first size, and gloss. Then it is up to our professionals to judge whether it fits the role we need.
Why Buy Pearls for Men from HIYMAN?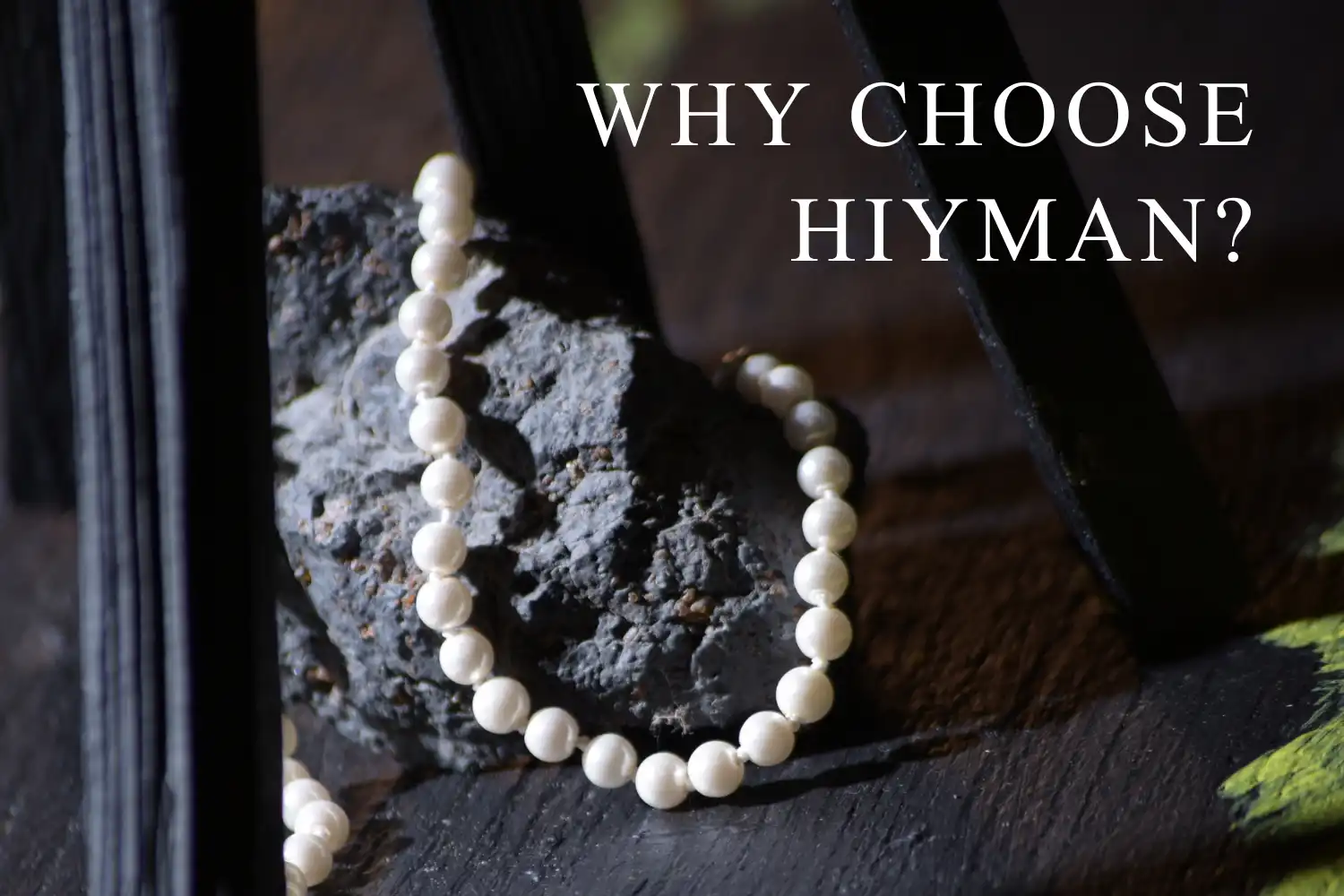 Not only that, but we also have a dedicated pearl breeding base, and our captive breeding is conducive to the best growing conditions for pearls. When the water temperature, the right pH value, the best feed, and the constant care of human beings, give us the best pearls to grow. So we can produce high-quality pearls. They're different, but they're all worth buying.
Every product in HIYMAN is perfect in size and gloss. Some people may say that the price is a bit high. But there is an old saying in China, "you get a penny for a penny". How much you pay, then our products will pay you back for their quality. Trust our pearls for men, it must be better than yours well imagined. At the same time, you can also go to other stores to compare. And you will find that our pearl jewelry is of good quality and low prices.
7 Good Reasons to Buy Pearls for Men
It can make you look more fashionable and follow the trend.
Pearl jewelry made from Tahiti pearls makes men look cooler and more masculine.
Match different clothes, have different styles, and display different charms.
Pearls for men never go out of style.
The tendency of

men to wear pearls

can also be reasonably interpreted as a release of the ego from the framework given by the mainstream.
The stacked pearls around Maharajah's neck reflect his high status.
The wearing of pearls is more indicative of the white and good condition of the skin.
Buy Pearls for Men from HIYMAN