The term Baroque originated in Portugal. Baroque pearls are pearls of various shapes, not round pearls. Each pearl is unique, although they are irregular in shape. But this highlights the beauty of the baroque pearl, which can be unique jewelry through irregular designs. Baroque pearl is selectively available in the market, both in color and luster, so their value is very high.
Where do Baroque pearls come from?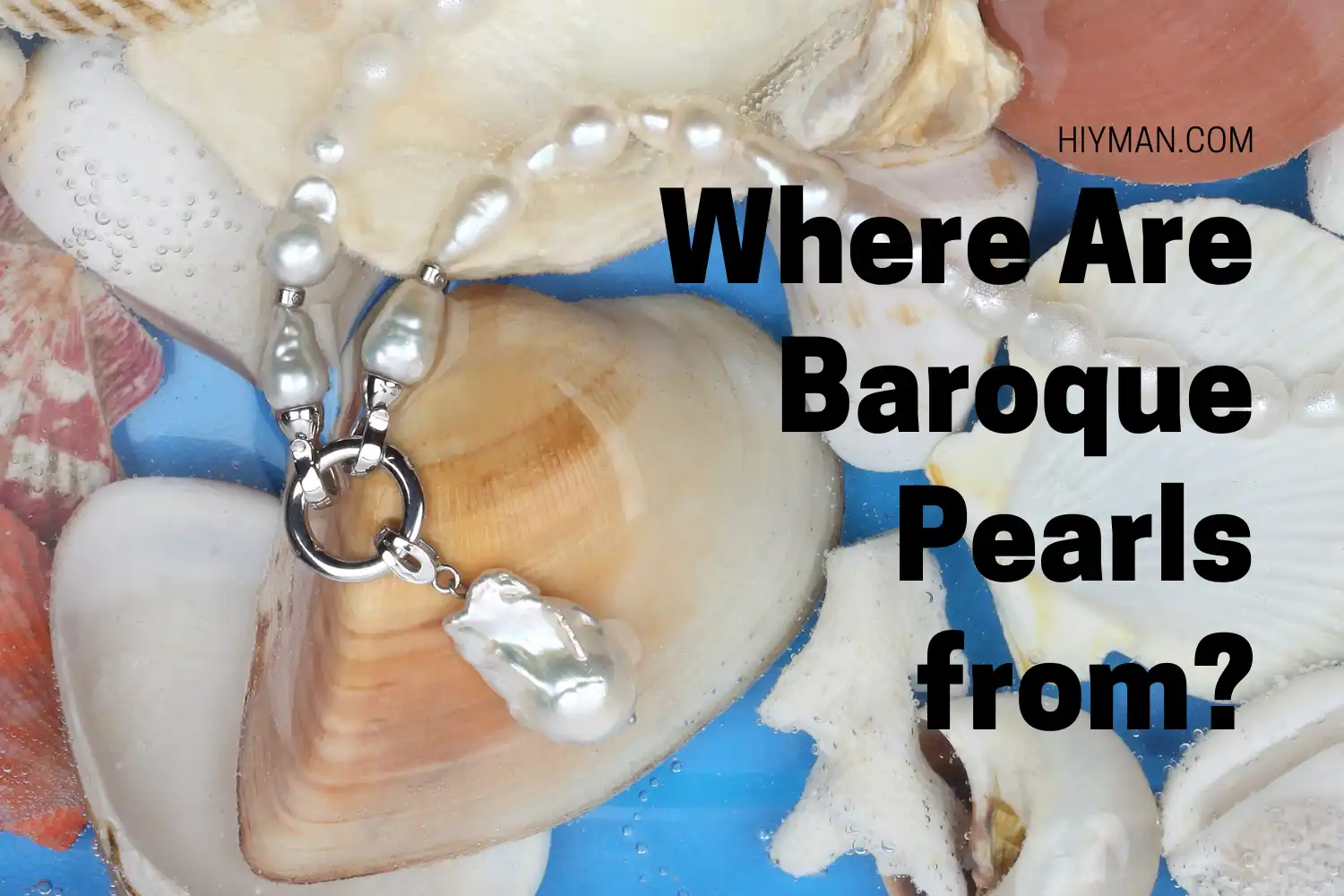 Baroque pearls mostly come from fresh water. They are shaped pearls, and every type of pearl will have shaping pearls. But some irregular pearls have a warm, plump appearance, and an enchanting aura, and are the purest products of nature.
What are the main Baroque pearl shapes?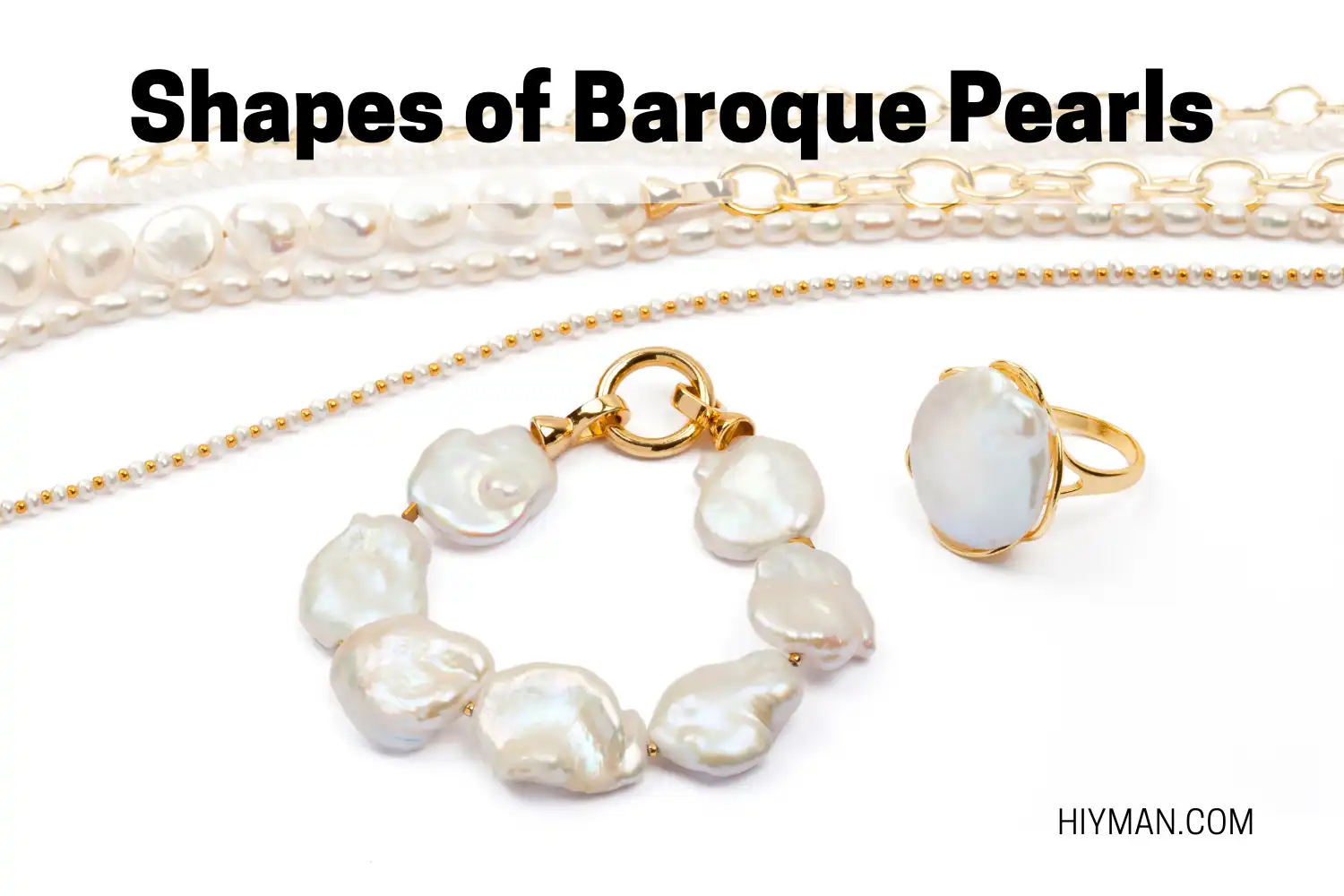 Baroque pearls come in a variety of shapes and therefore many different kinds.
Potato pearls
Potato pearls are round or oval in shape and about the size of a potato. It is shiny and textured and will be made into ornaments that are even more unique. It also has a brand name, Dehydrated Potatoes.
Coin pearls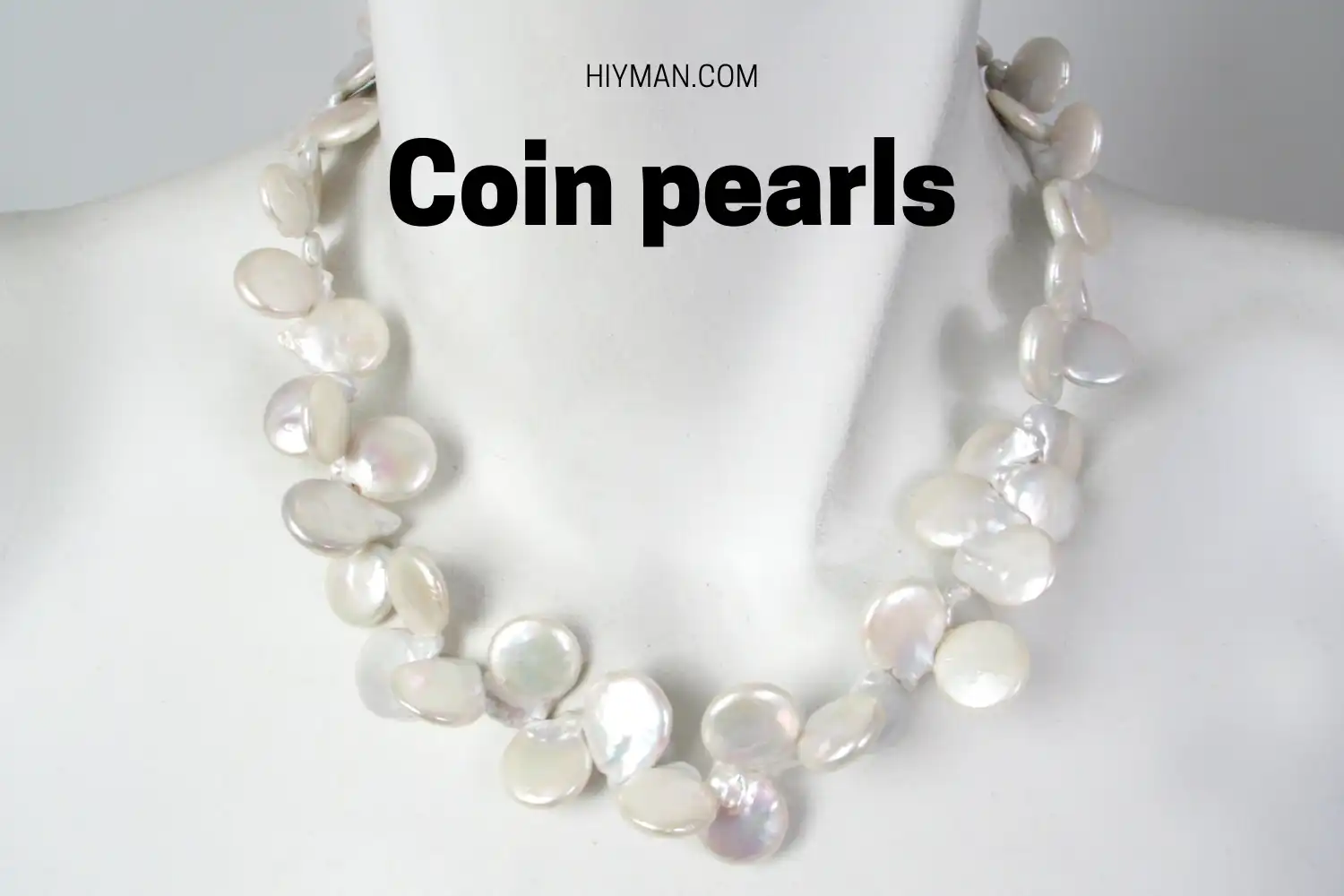 A coin pearl is a cultured pearl in which the nucleus is inserted into the mother shell to stimulate the formation of the nucleus. Designers often use coin pearls for necklaces.
Rice pearls
Rice pearl is oval, its size is not large, the top is pointed, and the bottom is oval or round.
Twin pearls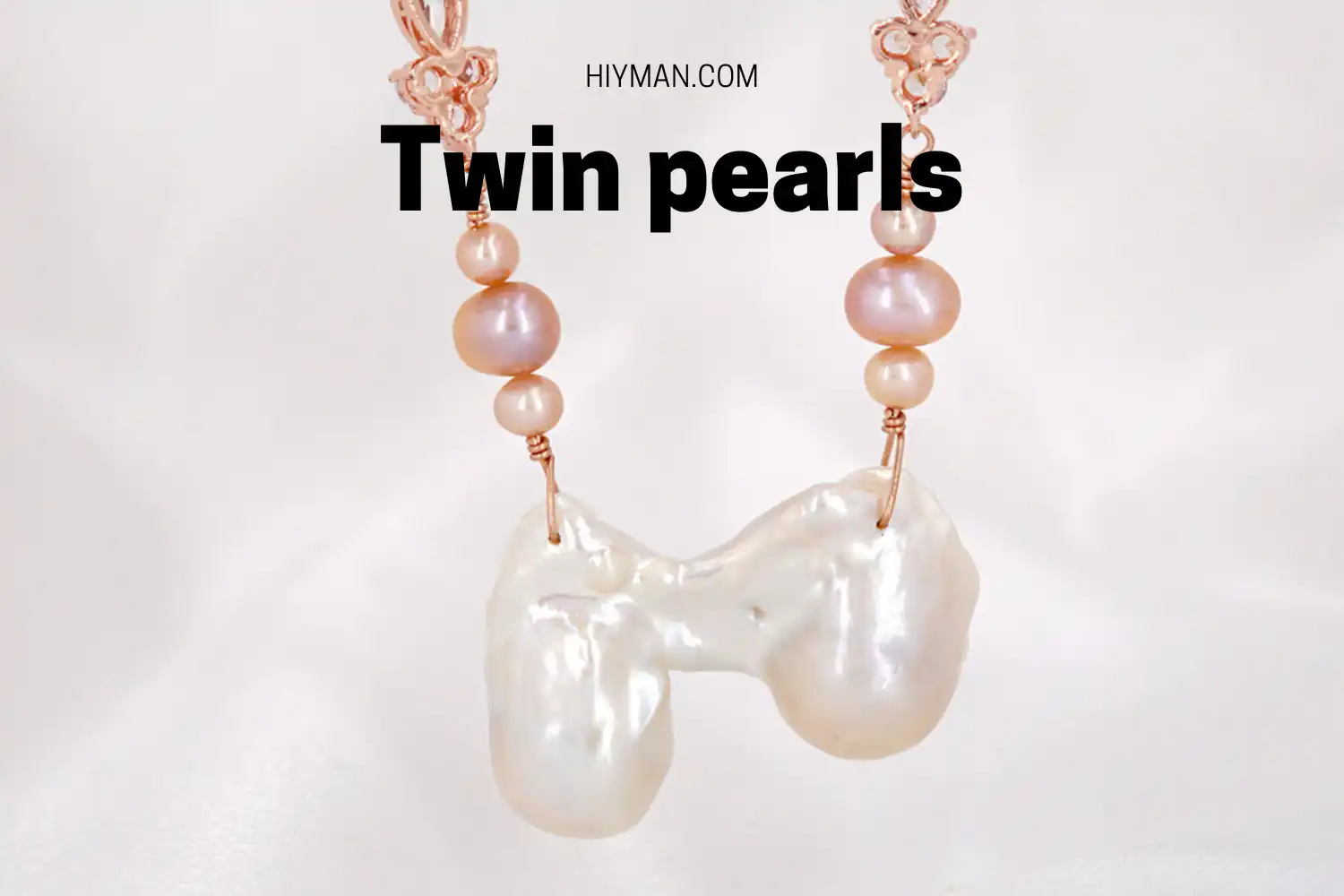 Double pearls are two pearls stuck together, some symmetrical, some irregular, people like to use them to make small objects or earrings. It has a unique beauty.
Frequently Asked Questions:
Is baroque pearl worth anything?
Although a Baroque pearl is an irregular pearl, there are varieties. Different pearls have different luster and sizes, so the price is also different. The luster of the pearl determines its quality of the pearl.
How do you value baroque pearls?
Baroque pearls come in many different shapes, so you can use them to create different styles. Its luster, color, and size also affect its value. But you can trust it. Choosing the right baroque pearls is more valuable than buying a piece of pearls for men that doesn't suit you.
Shop Baroque Pearl Jewelry at HIYMAN